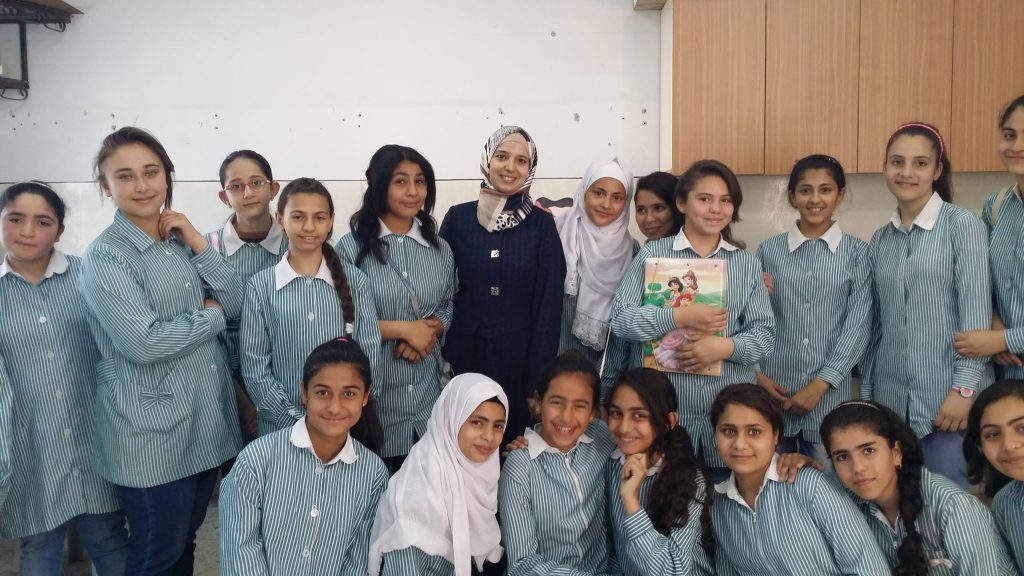 LoG
works with non-profits and educational institutions to provide access to our educational modules.
The ultimate vision of all our projects and initiatives is the emergence of sustainable communities that are successful and flourish through their own competence, work ethic and created value
Training in
Wolfram Mathematica
takes up to 18 months. During their training and after, graduates obtain a highly advanced skillset that is marketable. As the work of
LoG
expands, we contract with our graduates to work with us on projects. The circle of training wraps up in graduates being able to market their skills in a virtual marketplace. They do not need to leave their geography to obtain a career. This is the essence of
LoG's
work.
latest blogs
The Slippery Slopes of Adolescent Risk Taking  The adolescent years can be rough. Aside from the typical "drama" adolescents regularly face, changes are occurring in...
Introduction by Lucia Valente  Earlier in 2020, Peter Ballagh of Global Experiences Ireland approached me to enquire if LoG would be interested in hosting an...
Blog #3: The Power of Positive Thinking By Emily Lehman   February 22, 2022   There are many ways to maintain your health. When people think...
Blog 1: "How COVID-19 Made Me A Better Student"   By Emily Lehman   February 5, 2022    Introduction by Lucia Valente  Earlier in 2020, Peter Ballagh of...