LoG
works with non-profits and educational institutions to provide access to our educational modules.
The ultimate vision of all our projects and initiatives is the emergence of sustainable communities that are successful and flourish through their own competence, work ethic and created value
Training in
Wolfram Mathematica
takes up to 18 months. During their training and after, graduates obtain a highly advanced skillset that is marketable. As the work of
LoG
expands, we contract with our graduates to work with us on projects. The circle of training wraps up in graduates being able to market their skills in a virtual marketplace. They do not need to leave their geography to obtain a career. This is the essence of
LoG's
work.
latest blogs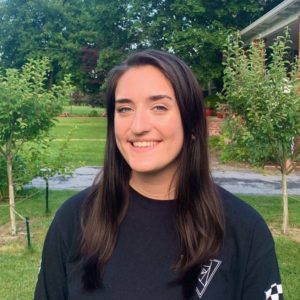 Elizabeth Meeks – LoG Intern Blog prepared July 2020 Introduction to the Author My name is Elizabeth, I'm 23 years-old, and from Washington, DC. I am studying...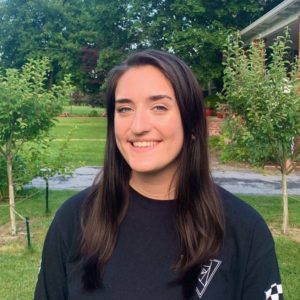 Blog prepared by Elizabeth Meeks Virtual Intern at LoG July 2020 Introduction by Lucia Valente Recently Peter Ballagh of Global Experiences Ireland approached me to...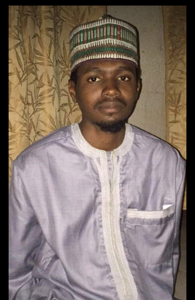 Blog prepared by Abdulhamid Muhammad – trainee with LoG July 2020   Introduction by Lucia Valente I am so pleased to see our team of...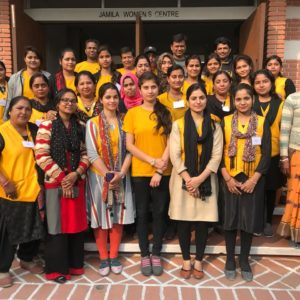 A Literacy Initiative Group (ALIG) August 2020 Online Learning in Lockdown Era Imran Ali, PhD. Executive Director ALIG https://www.aligsociety.org Education like any other...