LoG
works with non-profits and educational institutions to provide access to our educational modules.
The ultimate vision of all our projects and initiatives is the emergence of sustainable communities that are successful and flourish through their own competence, work ethic and created value
Training in
Wolfram Mathematica
takes up to 18 months. During their training and after, graduates obtain a highly advanced skillset that is marketable. As the work of
LoG
expands, we contract with our graduates to work with us on projects. The circle of training wraps up in graduates being able to market their skills in a virtual marketplace. They do not need to leave their geography to obtain a career. This is the essence of
LoG's
work.
latest blogs
Introduction By Veronica Clare Odunayo Every few months we were asked to prepare a Blog story about ourselves and our current engagement with LOG by...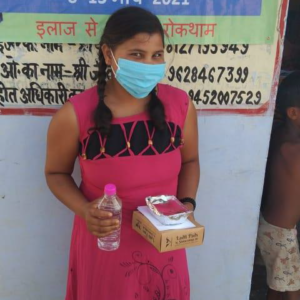 ALIG – Educational and Welfare Society A new initiative by ALIG – focus on Women's Health Prepared March 2021 Women's health concerns are numerous and...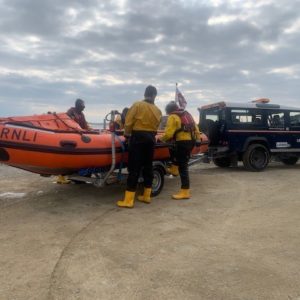 Irish Life Boats – An Important Volunteer Association March 2021 Prepared by Lucia Valente For such a small island nation, Ireland has a long coastline...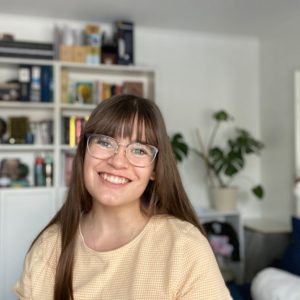 Introduction to the Author My name is Taylor Simard, and I'm a 20-year-old student living in Canada. I study at Carleton in Ottawa, and...